Every year, legislation changes.
Legal texts are reformed, new obligations are created and laws are multiplying.
To understand it all, the best thing for you is to be well accompanied.
Siléas advises companies on labor law, social welfare law and social security law.
The firm accompanies its clients on subjects of individual or collective relations, and offers training.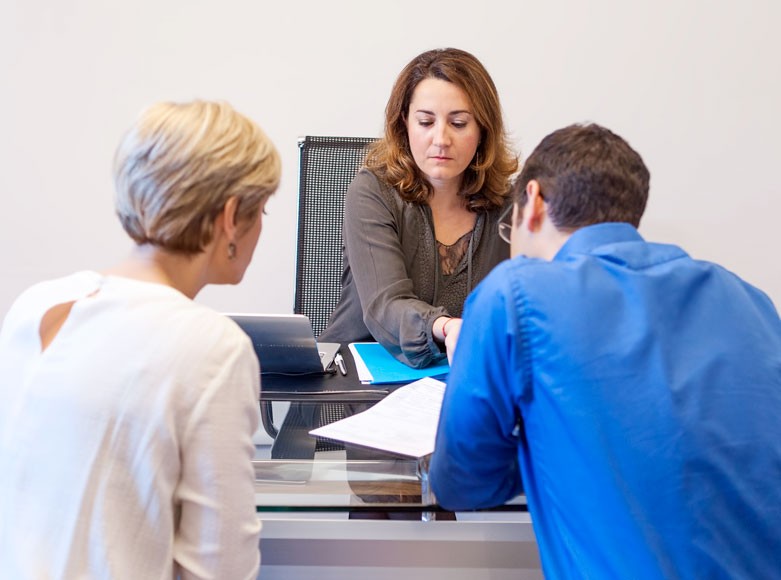 Individuel relations
From hiring to contract termination and negotiation, Siléas advises the company step by step, with pragmatism and reactivity, while taking charge of the drafting and writing processes.
• Employment contracts, basis of the company / employee relationship
• Examples of disciplinary procedures
• Proceedings in all cases of breaches of employment contracts to limit the risk of litigation
• Transactional agreements following negotiations
Collective relations
The firm works alongside companies to build a relationship and establish an effective and constructive dialogue with the social partners through different expertise :
• advice to manage the social aspects in the event of a merger, transfer of businesses
• drafting of collective labor agreements and rules of procedure
• accompaniment in case of negotiations
• drafting examples for the establishment and / or the renewal of the representative institutions for the personnel
• drafting examples for all the hypothetical dismissal procedures for economic and financial reasons
• carrying out social audits in order to better understand of the situation and consider the future
• advice and support in establishing supplementary health insurance
• assistance in the event of an Urssaf or MSA control procedure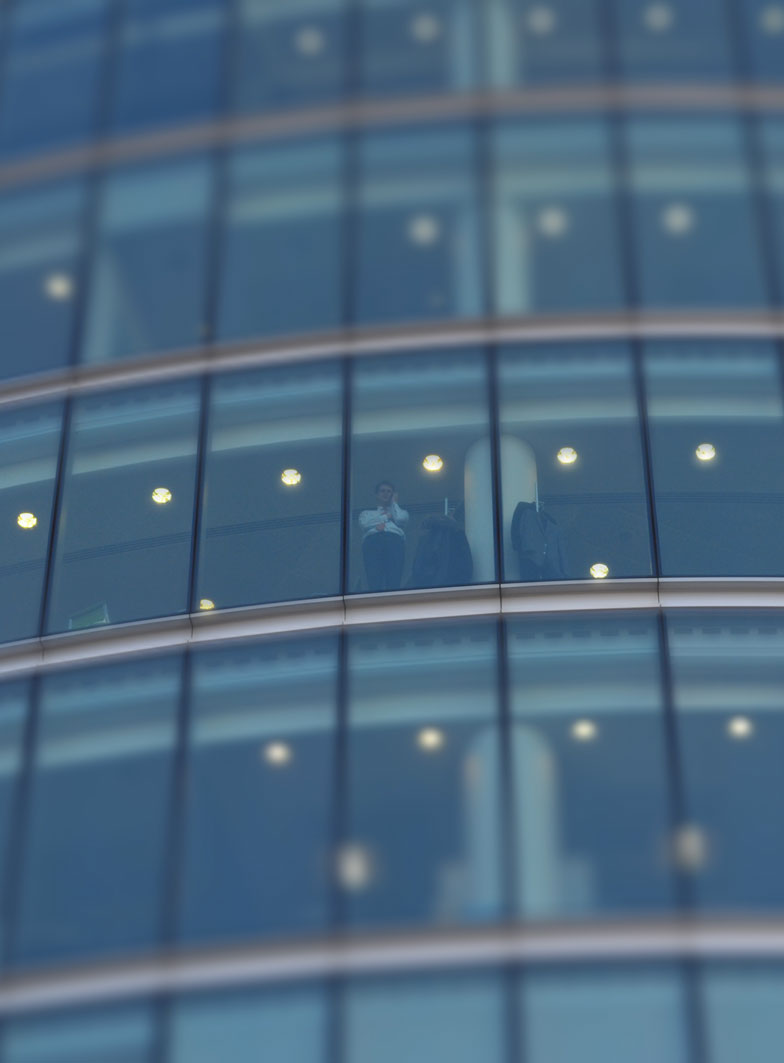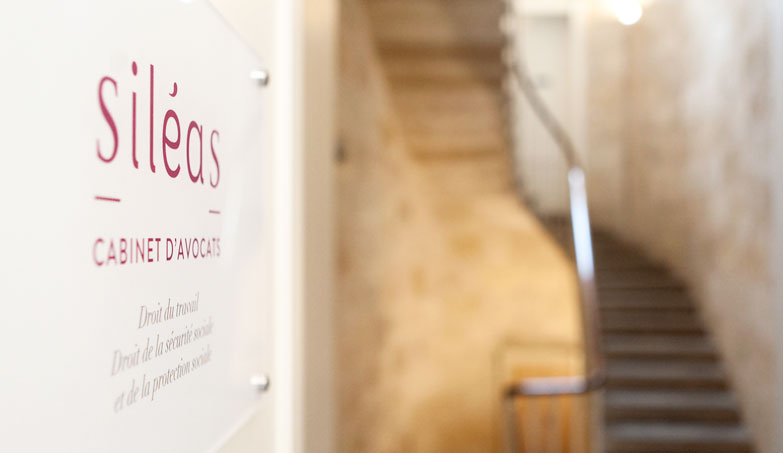 Training
Siléas offers training to companies, enabling them to keep themselves informed in order to better understand and adapt to changes in social regulations :
• organization of made-to-order trainings in agreement with company directors
• organization of thematic conferences with the participation of professionals from the human resources field
In case of litigation, the firm advises you in all social matters, including criminal labor law, and accompanies you to labor court,
the social security court, the court of appeals, the courts in the Employment Division, etc.
Siléas intervenes in the fields of…
Labor court
litigation
Electoral
disputes
Disputes concerning
social security law
Litigation in criminal
labor law
Litigation in collective
labor law
Contesting expert opinions
from CE or CHSCT, etc.